Shop This: 5 Really Cool Flask That You'll Want to Take with you Everywhere
Does the thought of spending time with your family for Thanksgiving stress you out? We have a solution: bring a flask. This way you can easy access to your favorite spirit or you can create your own drinking game. If I piqued your interest and now you've realized the importance of getting a flask, you're in luck because we've ten really adorable ones that will not only help you keep sane but also create a topic conversation you're in luck.  We've found interesting options.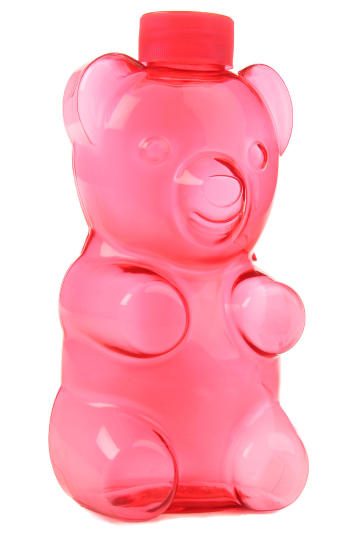 We love this one because its cute. Come one its a teddy. Who would want to sip tequila from the beautiful teddy? We ask you. This little gem–The Boozie Bear Flaskretails for $8.95.  
No words are necessary. This flask speaks for itself. Don't you agree? The The Rx Drinking Flask retails for $11.95.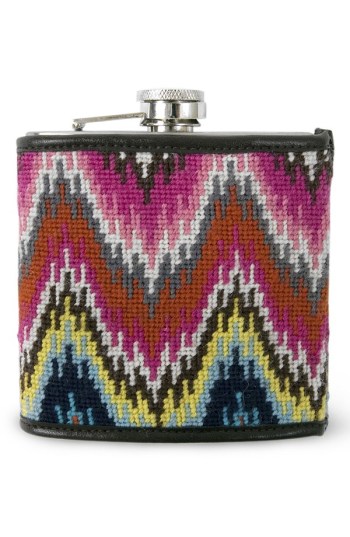 If you like really fancy things. This needle point flask from Jonathan Adler is beckoning you. It's also so pretty.  It retails for $98.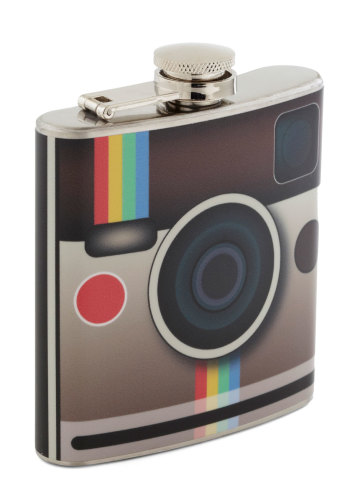 Love Instagram? This flask is really calling for you! Or it makes a great gift for a friend.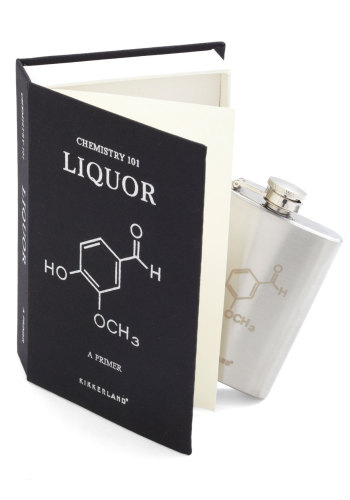 Fool everyone around with this deceitful genius flask.  It retails for $19.99