Three Easy Breezy to "Celebrate" End of Summer
When I commit, I do so with so gusto. Right now, I am committed to pretending summer is not coming to an end in just a few short weeks. Naturally, since summer is in full swing (at least in my world), I am in the market for dresses that are effortless, stylish and comfortable. I've included three dresses that fit the bill. If, unlike me, are "rational" and not in the denial these dresses are also perfect to transition from summer to fall with ease. #winning.
Solid Silk Long Halter Dress, Tibi ($550). While, I am drawn to color, I do like this dress. This long silk dress cinches at the waist and has a hidden snap and a zip closure on back of waist.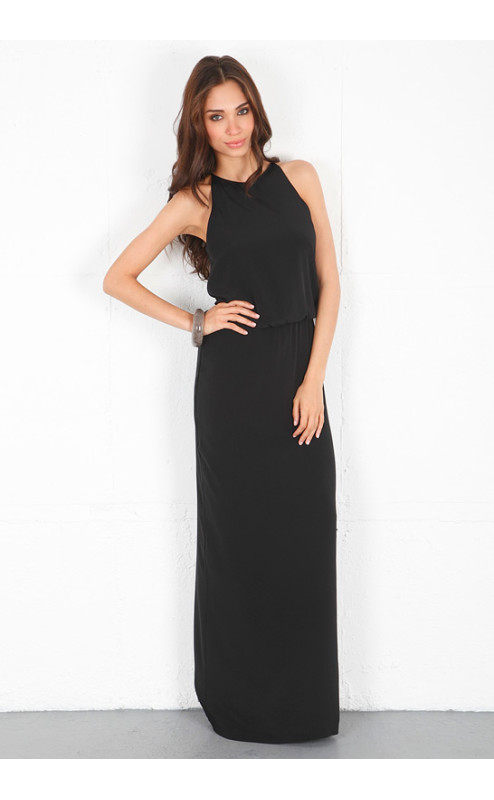 Celina Ethnic Scarf Maxi Dress – Torn by Ronny Kobo ($298). I just love the vibrant prints. The dress feels and looks very bohemian.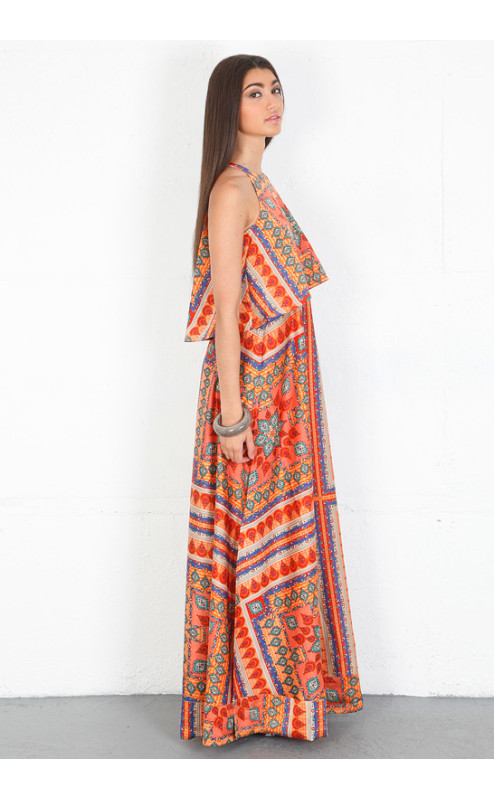 Drawstring Maxi Dress – Feel The Piece ($198) – I shall refer to this dress as the must-have the professional "weekender" and live that brunch life.